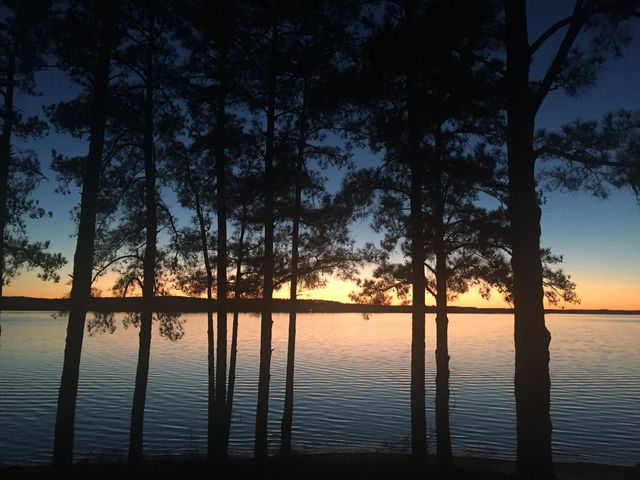 The views, the spendor...the games! Another winter (yes, Wünter!) cabin is in the books. Yes, it was eight months ago, and yes I'm just posting now, but better late than never. Here's the view I wake up to in the mornings. Not bad for a game weekend. Speaking of which...
What is it? Well due to the popularity of our
summer cabins
where we get the gang
back together annually
for nothing but what we always have done, game, we thought we needed more. Hence a halfway point...the winter version!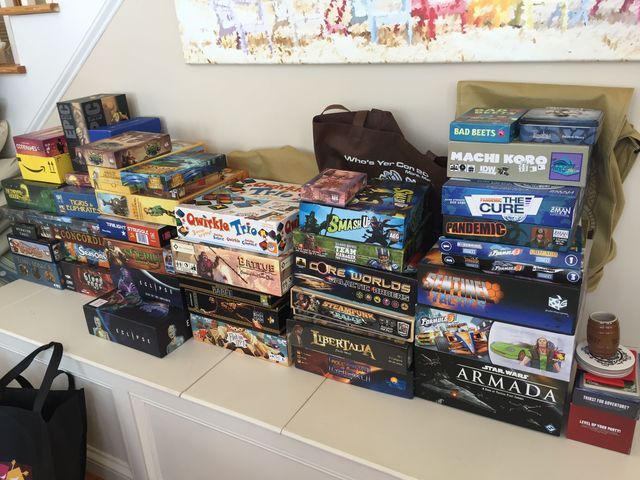 If you think this is overkill, you should see the food...and booze! There's way too many games here, but choices are good, options are good, but trunk space, err, not so plentiful. I think we got a speeding ticket on the way home. And destroyed a toilet at Arby's somewhere in the middle.