Friday, February 27, 2015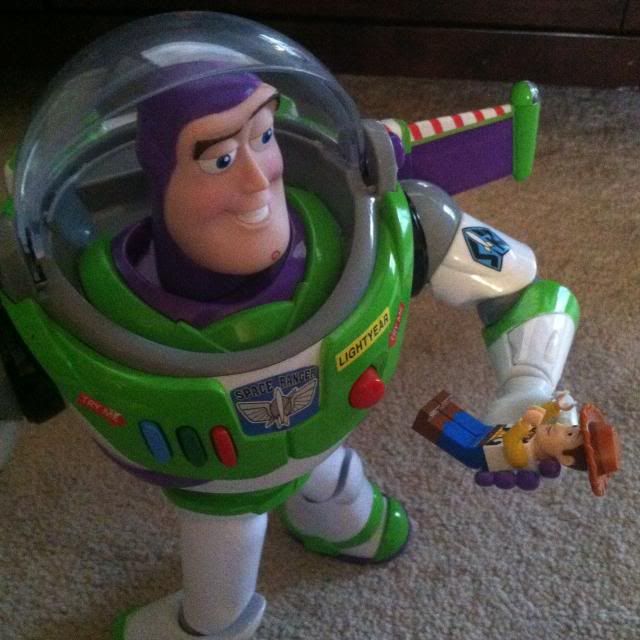 YOU are a toy!
Baby steps, just shocked at how long it's been since I posted anything. Hopefully the IG feed up top is still getting some mileage, that's where the traction is right now, but I'll also try to get things out of stasis around here too.
Posted by

MIK
at 8:56 AM
3 comments:


Wednesday, October 1, 2014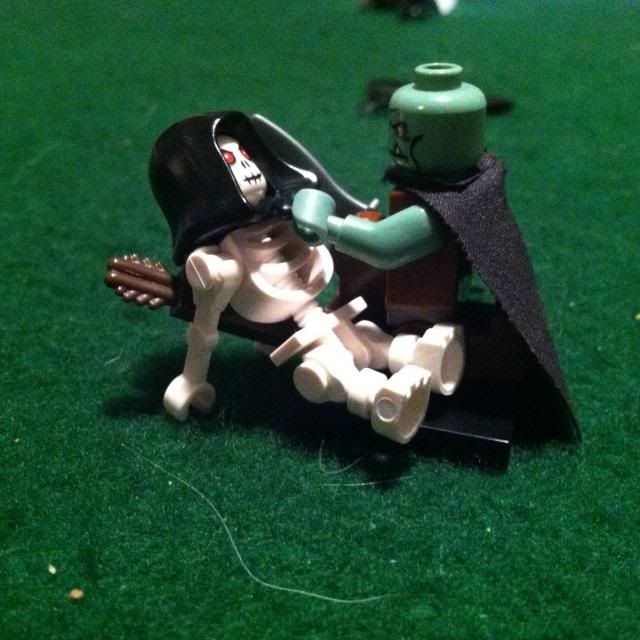 A Half-Orc Cleric Raises a Skeletal Soldier on the Field of Battle
It's October, or 'Zombtober' as a lot of hobby blogs like to tout. That means lots of horror and zombie themed posts and projects are a must. I'm hoping to have Chris Miller on board with some October themed art posts, but as of this writing I haven't locked that down...yet. I will leave you with this photo, ironically done by Miller during a Pathfinder game months and months ago. It doesn't get any more undead than raising a skeleton, so what a perfect kick off to October. Enjoy!