Tuesday, March 24, 2015
I do have other hobbies, stuff I don't even try to write up here (or elsewhere) but suffice it say a lot of my geeking out time has been taken over by these. Think golf, or fishing, it's hard to work in this great hobby we do with those types of activities. Anyway, though sadly doesn't post artwork here anymore, Chris 'Biscuit' Miller was commissioned to do up a logo for me and he came through in flying color, as usual. This logo has been used for shirt embroidery primarily and I gotta say, it looks pretty dang cool! I wish I had my sketch/rough draft that I gave to him originally to illustrate just how far this came from the conceptual phase. Enjoy!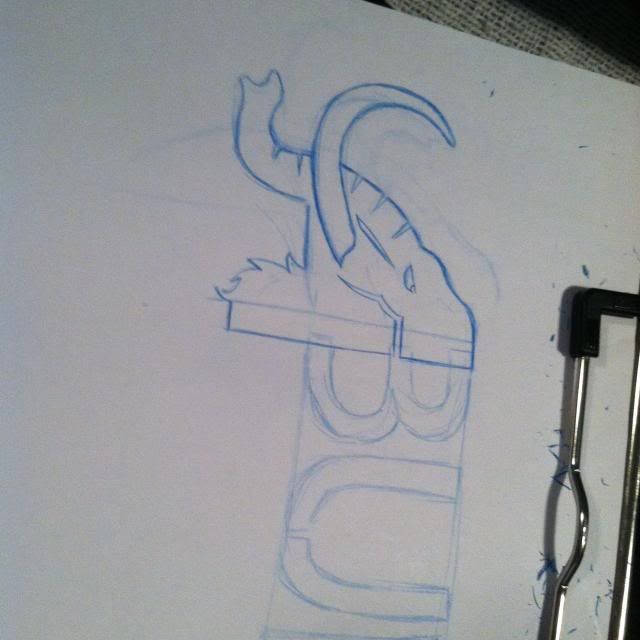 Posted by

MIK
at 11:33 AM
2 comments:


Friday, March 20, 2015
It goes without saying the LEGO Movie is watched at least once a week in my house, it's so good. When it first came out all of my friends seemed to equate the dad character to me, because my Legos really are (were) off-limits to the child-folk. It finally sunk in, and my lesson learned was to let my collection mingle with their imaginations. Funnily enough I was very 'motherly hen' to my neatly sorted parts as they dug into them but relaxed. To be fair, my kids both have a plethora of Legos, the Firstborn has her own themes she collects and the Halfling just has a bucket full of bits, my stuff is still regulated to a degree but no more 'off limits' signs.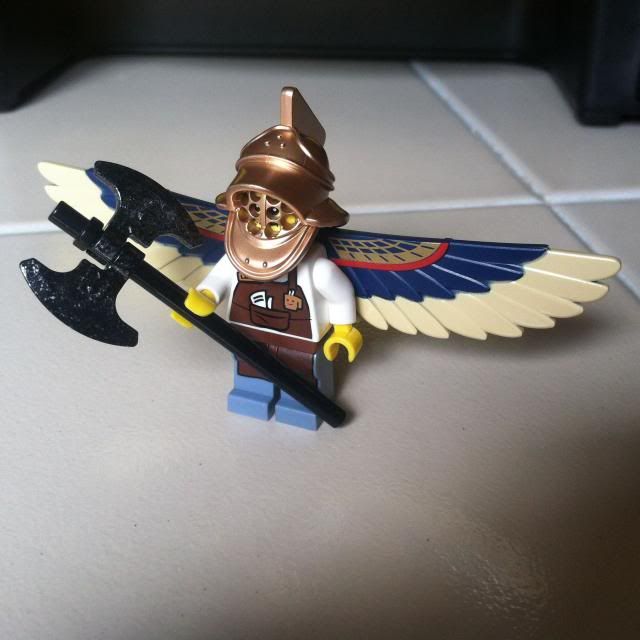 the fruit of my three year old's labor; the winged gladiator coffee guy
Posted by

MIK
at 11:25 AM
4 comments: