You just might be a geek if...
One of my favorite podcasts,
Fear the Boot
, has dedicated their last couple of episodes to "gamer health". I am a prime candidate for needing the talk about the birds, the bees, and the clogged arteries. Not to put too fine of a point on it, but I'm a "tad" out of shape. If you click some of my '
personal
' posts, you'll maybe see pics of me, it's a gaming blog, but I still make some cameos. 'Carrying my weight well' is little consolation, I'm 5'6" but weigh in at 220 pounds. If I offend anyone by saying I have a "solid gamer body", sorry.
Let's face it, ours is a most sedentary hobby. We sit for hours painting, we sit for hours playing games, and usually (especially with the latter) we accompany all that sitting around with junk food, soft drinks, and high caloric adult beverages. Not a whole lot of physical activity in gaming. Of course the young have metabolism and time on their hands, married family gamers, not so much. I'm not calling anyone out but myself here. If you're a chubby gamer, great. Also, there's always those who run marathons
and
40k tournaments, have six children, and work two full time jobs. That's awesome. Really awesome. That's not
me
though.
We've got a treadmill in the garage, and it's pretty boring. I mean, it's a freakin' treadmill, come on already. In the winter time there's little other outlet though, you can't go for a jog around the blog when it's thirty degrees and raining. So this week I thought I'd do something. My wife uses the treadmill during the cold months, and she's in shape, so it must work, right? To cure the boredom I heard about something called the
Eowyn Challenge
...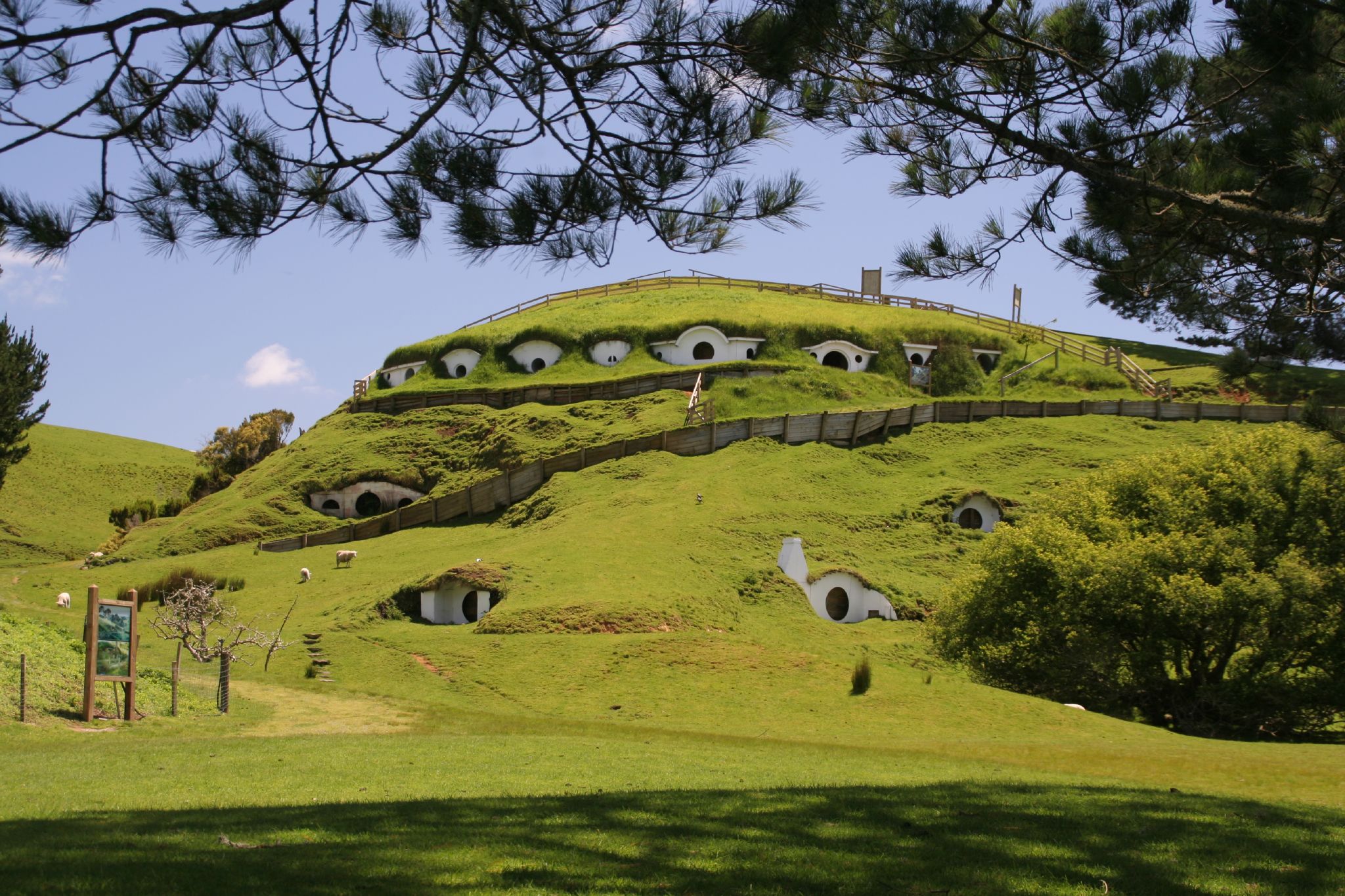 Basically this author, Karen W. Fonstad of the
Middle-Earth Atlas
, has painstakingly charted the foot journeys of the heroes in the books. Tolkien was also pretty OCD about these things as well, so Fonstad had good data to work with. She's measured out the distances in miles, and basically you just track your progress compared to the chart. Easy enough, and you have goals and benchmarks to work with. There's a "total miles" number, but also milestones big and small along the way that the characters in the books encountered.
The first trek I'm undergoing is the
Hobbiton to Rivendell
journey, setting out at a whopping 458 miles. As you can see from the link, some little markers include leaving the front gate of Hobbiton at mile marker one, but get detailed all the way through the list. Mile marker 32 for instance is when Sam and Frodo hide from the
Black Rider
on the road. These of course have been thoroughly checked and double checked with the novels.
So the bottom line is I'm going to have to get in shape, getting on the treadmill is the best bet right now. Sure I could eat healthier, but where's the fun in that? If I've got to grind through miles anyway, I may as well geek out to boot with some Middle Earth "goals". On the right hand column here on the blog I've added a little mile marker box to track my progress. As you can see I've left Bag End, and am heading south on the lane towards the plank bridge over the water. Okay, I admit, it's not a lot of progress, but it's still a start!
Also I find walking on the treadmill is a good time to listen to podcasts, such as the aforementioned Fear the Boot. Speaking of all those gaming podcasts out there, have you checked out the
Minions of the Monster Master
yet? If not, you should!