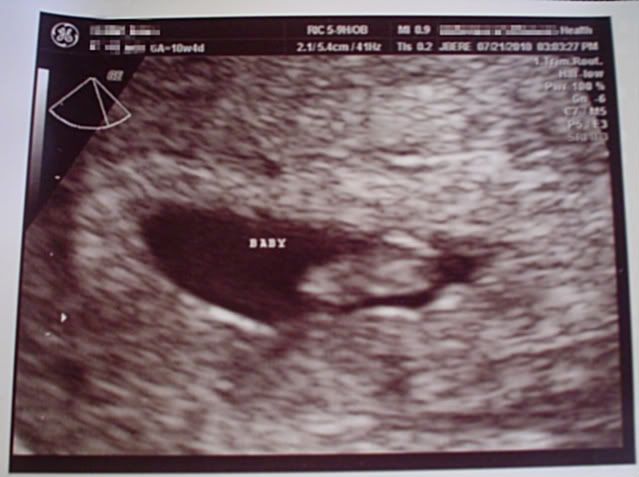 Let's start off with the big news, as you can see from the image above, I've got a new miniature! This pretty much speaks for itself, needless to say I'm very excited. For those keeping score at home, we've got one child (err, did), and she'll be eight by the time the second one is born. The due date, by the way, is the day after my firstborn's birthday! Now I can say cool things like "firstborn" too. Also, despite my "failed a dex check" comment a little while back, no this was
not
an happy accident, but something we've been planning on, so...huzzah!
In other news, today is my 36th birthday! For some reason that doesn't sound too old to me, and I've always liked the number '36' anyway, it's nice and even, so methinks this is going to be a good year. Coupled with the above baby news, make that a great year!
Oh, and while we're on a personal note, and speaking of next year...I've also found gainful employment! After a year languishing in unemployment, substitute teaching, and teaching part-time in a private school I finally locked down something more permanent. I'll be starting the public school year this fall as a second grade teacher. So yeah, new baby on the way, birthday today, full-time job doing what I love...2010 is going to be awesome.
And I painted my 150th miniature for the year just last night as well!