This might be the third time I deleted everything I've written and started over. But in a way that makes sense, you really can't pin down exactly what happens at one of our gaming cabins. There's lots of games (see below), lots of food (we eat like kings), and lots of different beverages which are sometimes indulged in excess. To sum it up succinctly; we had a blast and we'll be doing it again next year.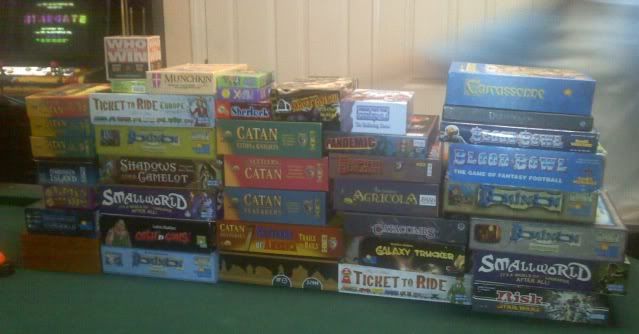 We weren't hurting on games, more tomorrow
...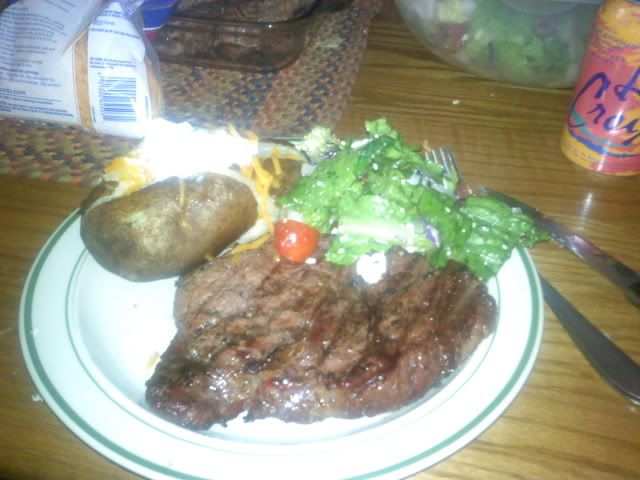 Just a sample of a Friday night plate: steak, potatoes, Greek salad...
A keg of Newcastle doesn't drink itself, reinforcements were called in!
It was with involuntary head shaking that I posted that last photo, which must mean it is past my time to go! Like I said, tomorrow I will have some pics of the games in action and other random tidbittedness. Until then, enjoy!