More adventurers delve deep, this time in another edition
We did try our hands at fourth edition D&D, but it was a little slow getting off the runway. Unfortunately it didn't stick with our group, which is too bad, I really liked a lot of the stuff I saw in there and as with any game that I start to dig, I was ready to give it my best shot. We've got a lot of burners going in the game kitchen right now, but if someone said they were running 4e next week, I'd show up with a sketch, a backstory, and a LEGO fig!
Oh, and a word on 4e, which I can speak on since I've played every incarnation Dungeons and Dragons has served up: It doesn't matter if it's old school, second edition, home-brewed, or whatever. Are you enjoying a game with your buddies, rolling dice, and having fun? Yeah? Then who cares which edition you're playing, just make whatever you've got work.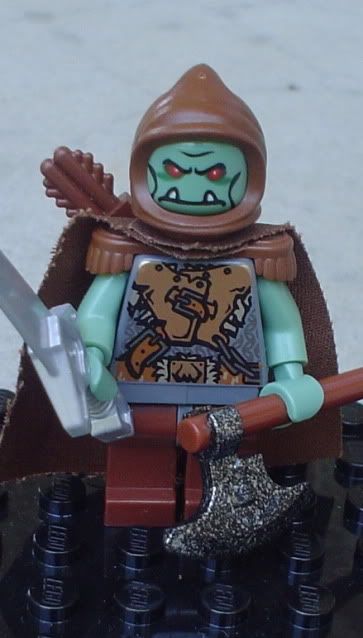 A Half-Orc Barbarian and a Fire Genasi Sword-Mage
Teenage Human Mage and a Drow Thief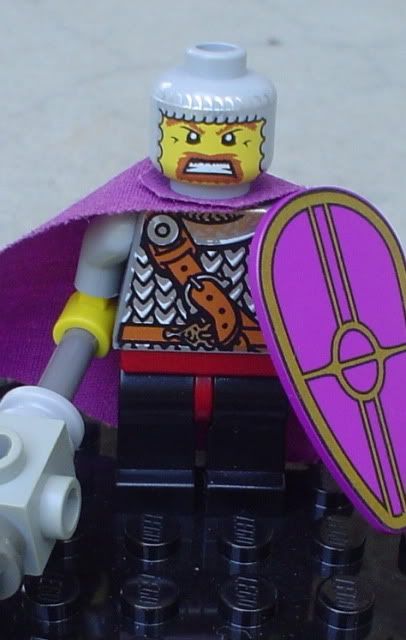 Human War Cleric and a Dragonborn Fighter