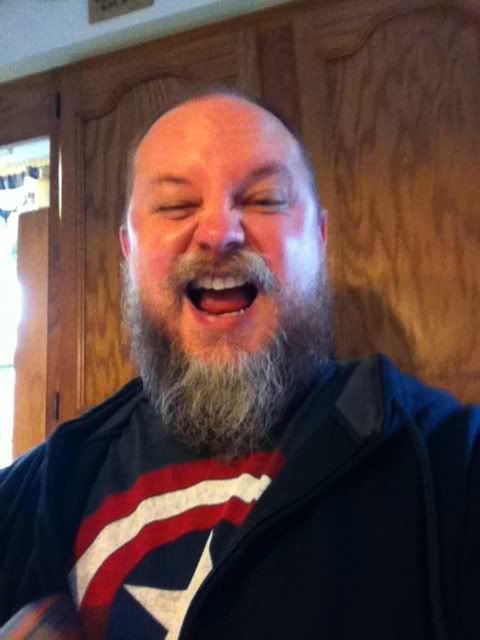 I had said that this moment was coming, and that moment is upon us my friends...the holiday loot wrap up! Thanks to the amazing Amazon wish list, the giving gifts to Mik season is much easier. It may take some of the fun out of it but when you have hobbies as specific as ours any ole random present won't do! That being said, I was still in store for many a surprise this holiday season, one of which I'm wearing at the big family Christmas dinner party over yonder to the left. All right, enough, on to the loot.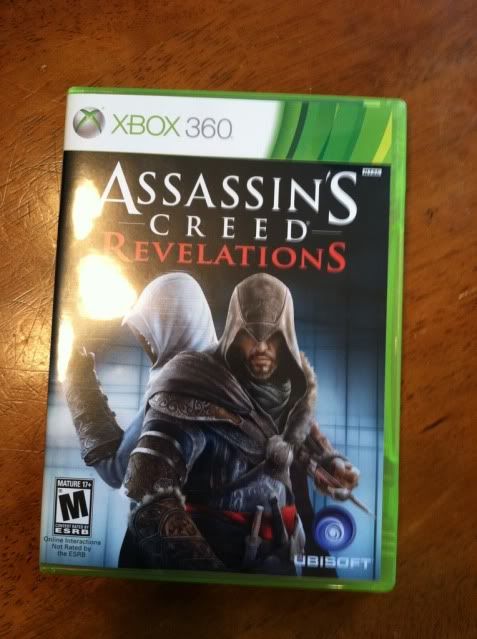 Legends of Anglerre is one of those books I've had on my wish list forever and just never saw myself actually getting. It's also one of those books I kind of need because we do so much with it, especially as of late. I get by with the PDF, but for roleplaying books I kind of prefer, well, a book. Needless to say, I was very happy to pick that one up. Next up is the Thundarr DVD boxed set. Thundarr! As a kid I loved Thundarr and as an adult gamer now there are so many nuggets and gems to extract from it, especially for post-apocalyptic settings. If you don't know about the world of Thundarr, Lords of Light! Get to it!
Assassin's Creed Revelations follows suit and since I just conquered all of Skyrim, it's pretty good timing. Having played a little bit so far though I can see why it got lackluster reviews, it's more of the same without anything new. Mind you, if you loved the previous Assassin's Creed games like I have, then it's no problem.
I got a mandolin book as well, though mandolin playing isn't something I blog about it is something that I do from time to time, and this book in particular has a bit of a personal connection as well, so I was quite happy to unwrap this one. I also got a movie, the New World. In this day of Netflix and cable and what-not it takes quite a bit for me to want to permanently add a movie to the collection, but this is one of those movies.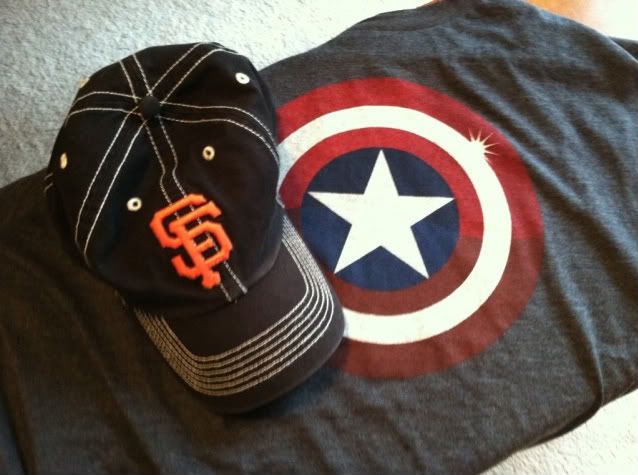 My wardrobe grew as well, including a Captain America shirt, a Green Lantern shirt (whose tag claims it glows in the dark), and a rockin' San Fransisco Giants ball hat. Finally would be a pair of Two Hour Wargames 5150 rulebooks, the pseudo-rpg/narrative skirmish game New Beginnings and the campaign/scenario book First Contact. New Beginnings at first glance looks incredibly detailed and is easily over two hundred pages. It seems to have a little bit of everything in it so you can make your games as detailed as you want. First Contact is basically a set of scenarios designed around a central narrative; rebels on Mars breaking away from their Earth benefactors. For what it is it looks cool.
That's it for the loot wrap up, which means this year is fast coming to a close. Stay tuned for tomorrow's post, the third annual Year in Review. Until then, enjoy!