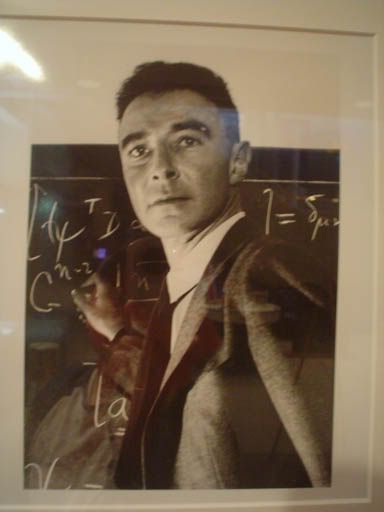 They just don't make them like they used to, and
Robert Oppenheimer
falls into one of those 'once every few generations' categories. He is best known for his work on the first atomic bomb but he had many more contributions to science both before and after. Quantum mechanics, quantum field theory, theoretical physics, molecular wave functions, and more were his domain and many of his observations still shape how we look at these things today, including neutron stars and my favorite, black holes.
A few years ago I had the pleasure of attending a science lecture in which author Kai Bird spoke at length about Oppenheimer and Bird's book
American Prometheus
, which is a pretty good read if you get the chance. He also marks the first scientist to sign up with the Thor's Day Heroes.