I have been traveling to Texas for work on a quarterly basis for a little while now, but recently I took a trip that was out of the regular rotation. It was a quick day trip, of which was great, but capping it all off was an amazing meal at this little BBQ place called
Hard Eight
.
This is also a bit of a proof of concept, or just a proof this blog ain't dead! I've updated some HTML stuff behind the scenes as well as fixed some image linking doo-dads, so enjoy! It may not always be 100% game related, but I will try to keep it topical!
If you're vegetarian, there's not a lot of hope for you here, however if you're about the meat...you're in heaven. As you go through the line, pit cooks are constantly tending to the above station and you just tell them what you want and they pile up your tray. Sure, there's some corn and taters and what-not, but save room for...the meat. I was too busy actually eating to take any pics of my food, which is the most telling sign of all!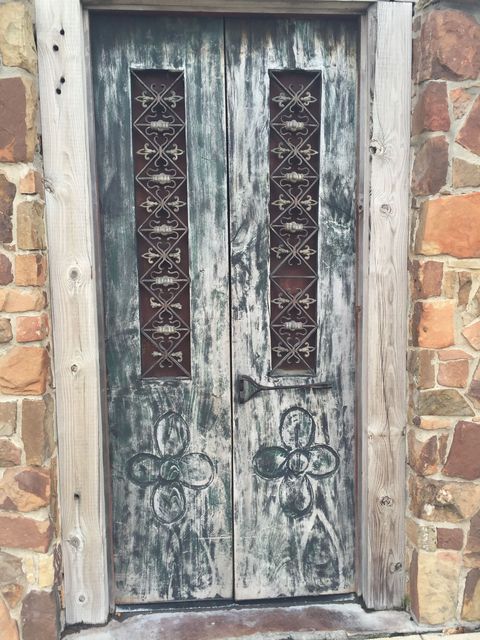 Door! Thanks to my wife, Mrs. Eagle, I've developed quite the appreciation for doors. Just doors. Here was one that made me think of her, and of how cool it was in and of itself. It's a door.