The vaunted M41a...in Lego!
Brickarms.com is an independent, garage-based endeavor run by a very cool individual and his family who absolutely excel at making third party weapons and accessories. The official blurb follows:
BrickArms LLC is a small toy company specializing in original, custom designed lego-compatible weapons and custom minifigs. All toys are original, and we produce high quality, low cost toys that "fit" perfectly with the LEGO-Universe.


An excellent Springfield Armory M21 sniper rifle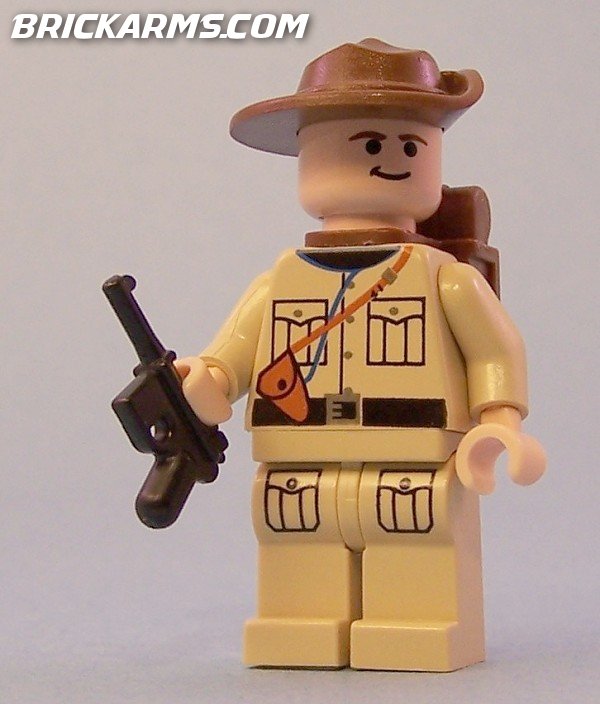 A great looking Mauser Broomhandle
Whether you're a rabid Lego animal, or just a casual fan, go check out the Brickarms site, poke around, even pick up a couple of the weapons. Most prices are merely a buck each, and as well as the three examples above, there's about
THIRTY
more to pick from on the site, including grenades, crates, and bipods too!