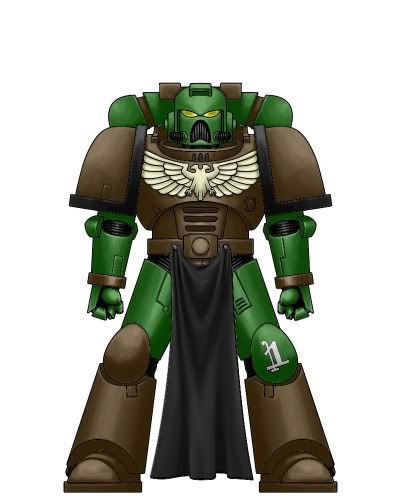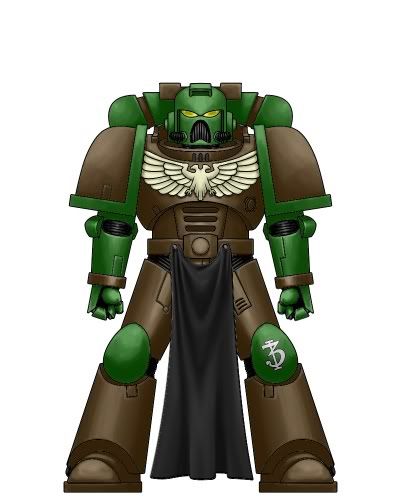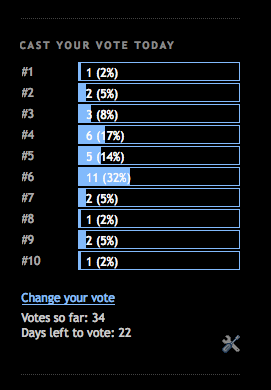 After the last round of voting, with a decent 34 votes, we've narrowed down the choices further to just four. I whipped up four new color plates for each of these schemes as well and assigned them new knee pad numbers to coincide with the new poll over on the left for voting.
If you voted last time, please,
please
vote again, like I said, we're narrowing this down and just cut 60% of the lesser picked color schemes. These final four are all good ones, I'd be happy with any of the bunch...but even I can only vote for one!
The Sons of Minos are moving along at a good clip. SCWH John has wowed me with
both his skill and his generosity
yet once again and I've got all the bits of those
boxed sets
clipped and sorted. In the spirit of "doing this right" I've decided I am going to go with custom bases as well. If it was good enough for the
Storm Wardens
, it's good enough for the Sons of Minos! So that's it, please vote and make your voice heard!