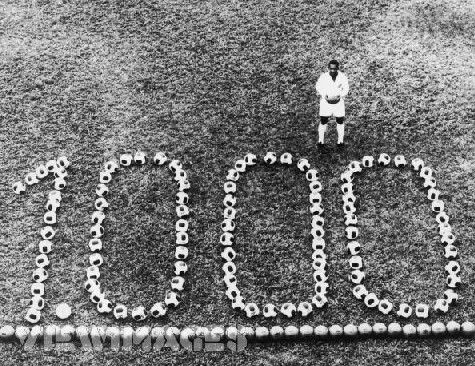 I have no idea what to say, Mik's Minis has just hit one thousand posts. It's kind of mind-boggling really. Mind you, some posts are queued up and haven't been made public yet, but the dashboard clearly reads "1-300 of 1021" (as of this writing) on my page one edit list. It snuck by me and I didn't notice.
Over a thousand posts seems like a lot, and really,
it just is
. I hope you've enjoyed the blog so far, I know I certainly have, it's been quite the haul to get us this far. I try to keep things relevant, but relevant itself is pretty subjective you know?
I've said it before and I'll keep saying it, I keep writing because you keep reading, it's that simple. Here's to the next thousand posts, thanks to everyone out there, rock on.