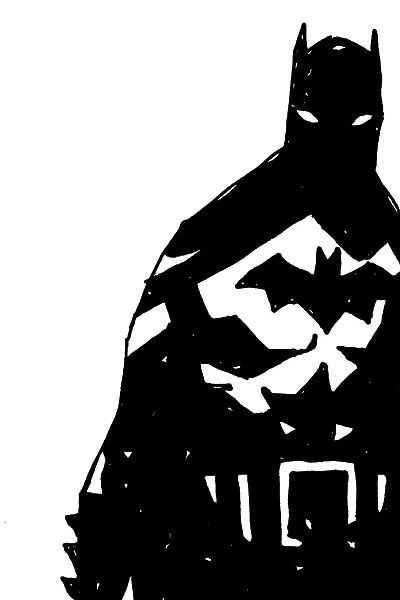 It's kind of hard to have a Thor's Day Heroes roster without this icon.
Batman
was a superhero, sure, but he was more than that...by being less. Written from the ground up to be everything Superman was
not
, Batman was human, had only his wits and gadgets, and was flawed. Sounds pretty modern, but we're almost on the 75th anniversary of the Dark Knight.
In hindsight, the first Tim Burton movie is the only one worth watching. The Nolan movies are absolutely amazing, and the old Adam West television show, well, it's certainly interesting. What I think of Batman the most isn't in his solo comics or movies, however, but as part of the Justice League, especially the reboot written by Grant Morrison back in 1997. This got Batman back to what I liked best about him, sure he knew how to fight but his biggest weapon was his smarts, and many a Superman-crippling alien invasion was brought low by the one guy on the team without any powers at all.