Back in November
I had posted
that I started an
Instagram account
so I could put up random pics here and there that were 'sort of' blog related, if not just something you guys would appreciate in the same vein as the blog itself.
Well since then I've posted some four hundred photos. These are the same photos you see in the feed to the right labeled "Mik's Minis Mobile". To put that in perspective, I've only shown about three hundred photos in various posts for 2012, so I've already surpassed that number handedly. On top of that, Instagram pics are rarely (I don't think ever) doubled up in blog posts, so it's kind of like a whole different reel of supplemental material.
The feed contains a lot of WIP pics and "action shots" of games we're playing that just never seem to find their way into properly posted battle reports. It would be silly to do a batrep of
Qwirkle
for instance, but it's always cool to see a quick screen shot, so to speak. I guess the feed could be broken down into three categories; what I'm playing, where I'm going, and what I'm eating.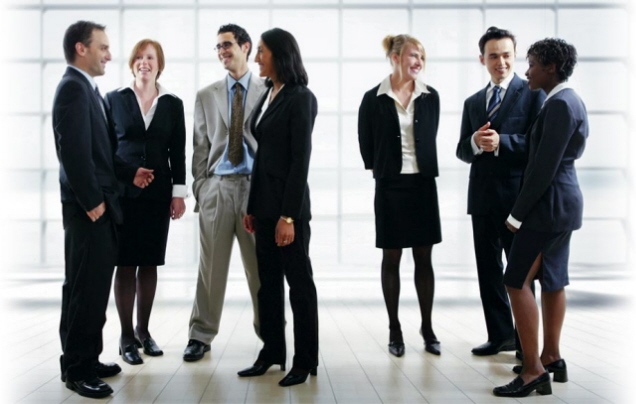 There's a bit of a networking aspect involved as well. I know that
Spacejacker
,
theGonk
,
Jmezz382
, (or as I like to call them; Ben, Andy, Joe) and myself have formed a quatro of gaming related symbiosis, but it doesn't stop with them. In fact, as with finding new blogs, I've found a few new gaming resources and people this way as well, such as
El Blondino's Workbench
. That's where
you
come into play, got a Twitter or Instagram account?
Cygnus46
is the username connected with Mik's Minis here.
Instagram isn't replacing the blog or keeping me from posting material, but it does make it incredibly easy to "post" on the fly and from the road, as the numbers clearly show. Sorry, there won't be any pics of me standing in front of a bathroom mirror showing off my "rock hard" abs however, haha.