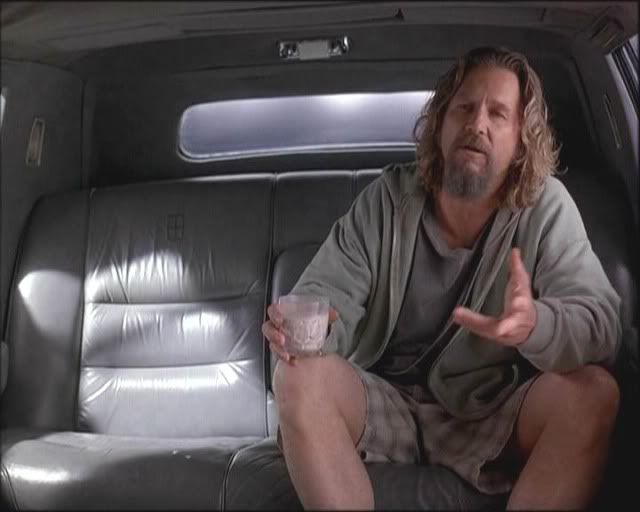 The dude abides, and now the dude resides...with the Thor's Day Heroes.
Jeff "the Dude" Lebowski
is a movie character that has gained immense cult fame, so much I don't even think the 'cult' tag is needed anymore, he's flat out popular.
Why? We all want to be him, in one fashion or another. The real world's responsibilities will never let us embrace 'dudeness' fully, but for an hour and a half we can at least live vicariously through him.
I loved Jeff Bridges' portrayal of this character and I often think how awesome the 1976 version of King Kong would've been had Bridges invented the Dude's persona for his role in that film. Welcome aboard Lebowski, we have bowling.