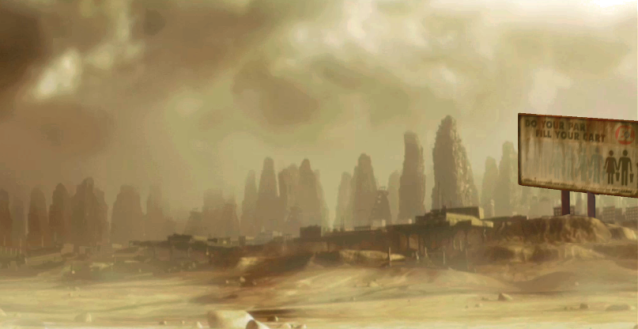 Time
: 2075, Anno Domini
Place
: Planet Earth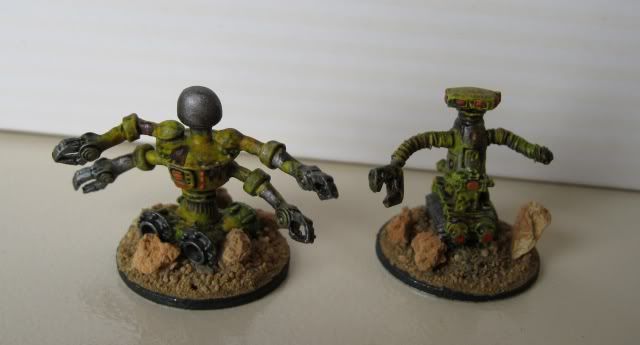 Model
: BnL 5000 (left), BnL 3500 (right)
Primary Function
: Refuse Removal
Equipment
: Both BnL models sport advanced sorting and removal logic algorithms as well as above-average cognitive abilities in application to trash removal. The BnL 5000 was a unique design in that it utilized a quad servo-arm array and an omni-directional photoreceptor/recharge unit. The BnL 3500 is composed of more basic physical elements, but has an impressive suite of optical sensors and scanners.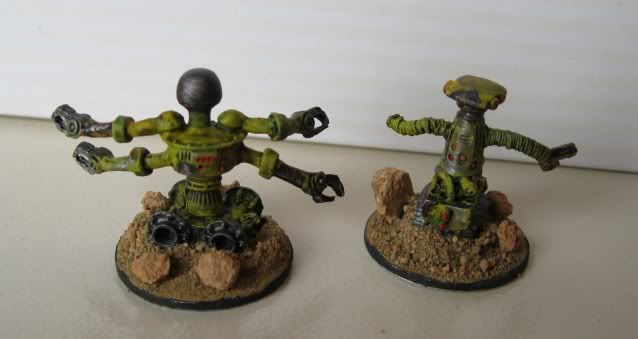 Description
: Both of these droids from the Buy n Large Corporation are precursors to the wildly successful
Wall-E series
of trash removal robotics. Many features of both models here were later refined and incorporated into the final design that is now the Wall-E. Both models are very self-sustaining as well with multiple redundant self-repair protocols, so where it is extremely rare, it is not unheard of to see some of these still in service.