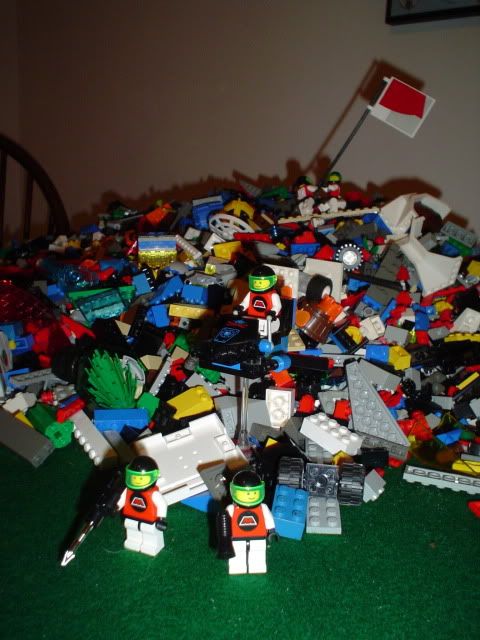 Far Proxima became a halfway point in the jump lanes during early human colonization. Essentially it became a junk planet, and unless you were refueling at the orbital station, there wasn't much to do dirtside. After five hundred years of junk, refuse, and trash being left behind (not to mention dangerous mutant carrion) someone decided to investigate.





The Miktron Foundation specializes in revitalizing defunct terraforming colonies, trash planets, and adrift space stations. Here they are exploring and salvaging Waste Mountain #42. Some older technology is being recovered, and so far none of the acid-spewing viper-worms have been spotted. Given the viper-worms penchant for chewing on polymer deck plating however, it's only a matter of time.
A pile of semi-precious minerals is collected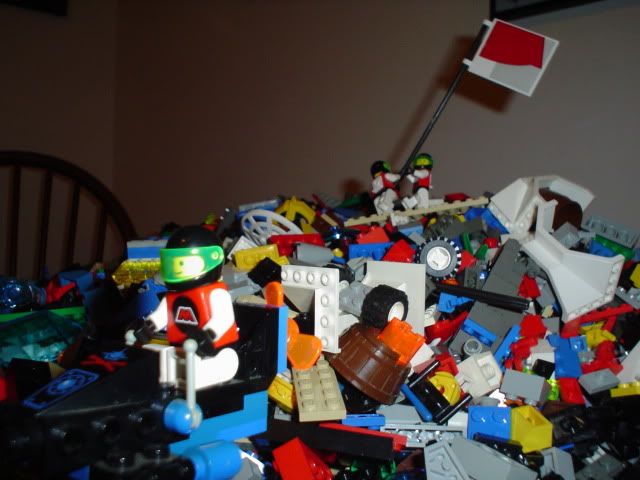 Though no one's claiming the planet, the Miktron flag is planted nonetheless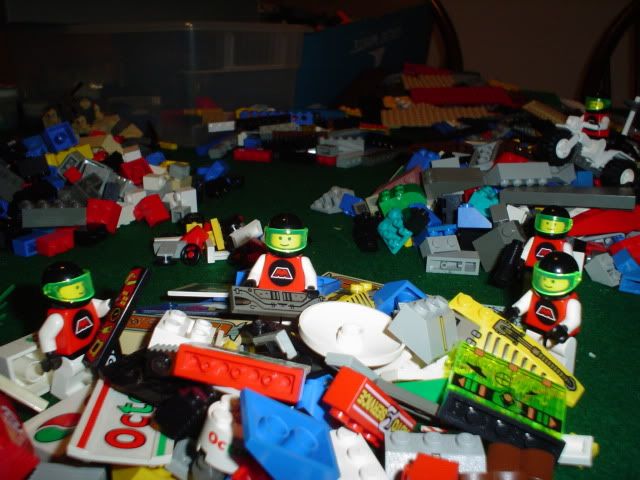 Electronic components, AI wiring, holographic displays...
Piles of primitive weapons, tools, and crates
Metric tons worth of deck, hull, and structure plating
Fuel rods, antennae, power pylons, and more
An old rover is found and the crew try to get it operational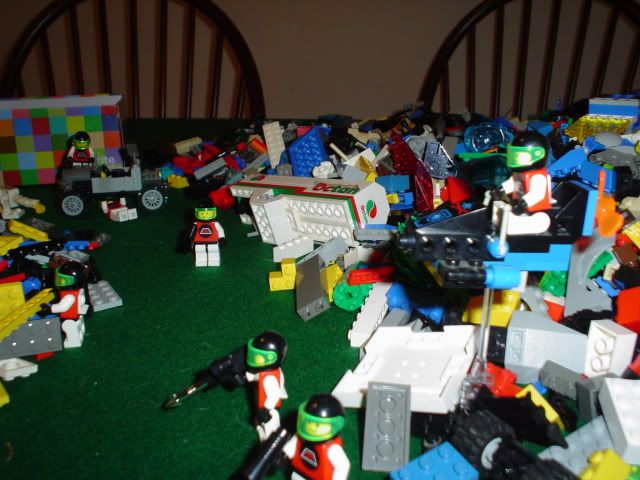 Guards stand vigilant against viper-worms