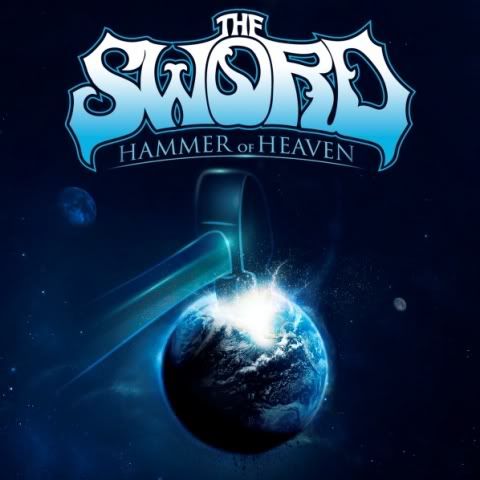 In advance of Friday's premiere of the much anticipated Avengers movie, The Sword have announced the release of "Hammer Of Heaven," an early track dating back to 2003 that was not included on Age Of Winters, which the band submitted for inclusion on the Avengers

soundtrack

album. -Press Release
Having only just discovered The Sword over the last five years or so they have quickly moved into my top ten all-time favorite bands. I reverently guard my vaunted top ten list so that's saying something.

So there's a newly released track, it's good, I like it quite a bit, and it's nice to hear something more akin to their heavier beginnings. Plus, the subject matter is just, ahem, godly. Enjoy!